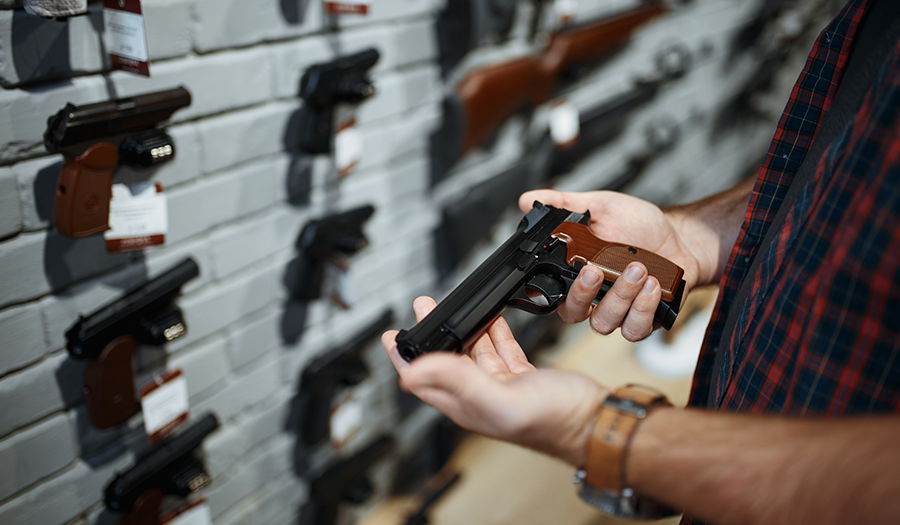 Welcome to Just Holster It Firearms & Training Center, your Premier Buffalo Gun Store.
quality traits of a firearms dealer
Unmatched Selection: Discover a vast array of firearms, accessories, and training options, all under one roof. Our extensive inventory ensures you'll find the perfect fit for your needs and preferences.
Knowledgeable Experts: Our experienced staff is passionate about firearms and committed to providing you with top-notch service. Count on their expertise to guide you through your purchase, answer any questions, and ensure your satisfaction.
Stellar Customer Service: We prioritize your satisfaction and strive to make your shopping experience exceptional. Expect personalized attention, prompt responses, and a welcoming environment that makes you feel valued and appreciated.
Competitive Pricing: Enjoy competitive prices without compromising quality or service. We believe in fair and transparent pricing, ensuring you get the best value for your investment.
Compliance and Safety: We adhere strictly to all legal requirements and prioritize safety above all else. Our diligent background checks and adherence to proper procedures ensure a responsible and secure shopping experience.
Additional Services: Explore a range of additional services designed to enhance your firearm ownership journey. From comprehensive training programs to reliable maintenance and repair services, we go the extra mile to support and educate our customers.
Reputable and Trustworthy: With a strong reputation within the firearms community, we have earned the trust of countless customers. Shop with confidence, knowing that you are choosing a reliable and reputable gun store.
Discover the difference of shopping with us—a gun store dedicated to providing an unparalleled experience. Join our community of satisfied customers who trust us for their firearm needs. Visit us today and unlock a world of possibilities!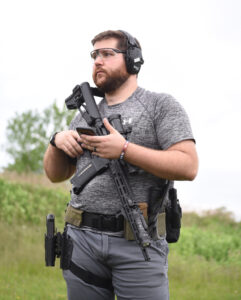 Josh Hawkins
General Manager/Partner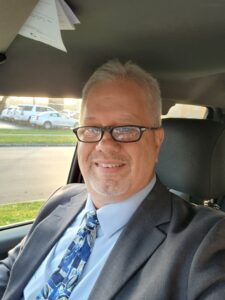 Jeffrey Benty
Managing Partner
Art Fulle
Assstant Manager
SHOP our ONLINE INVENTORY