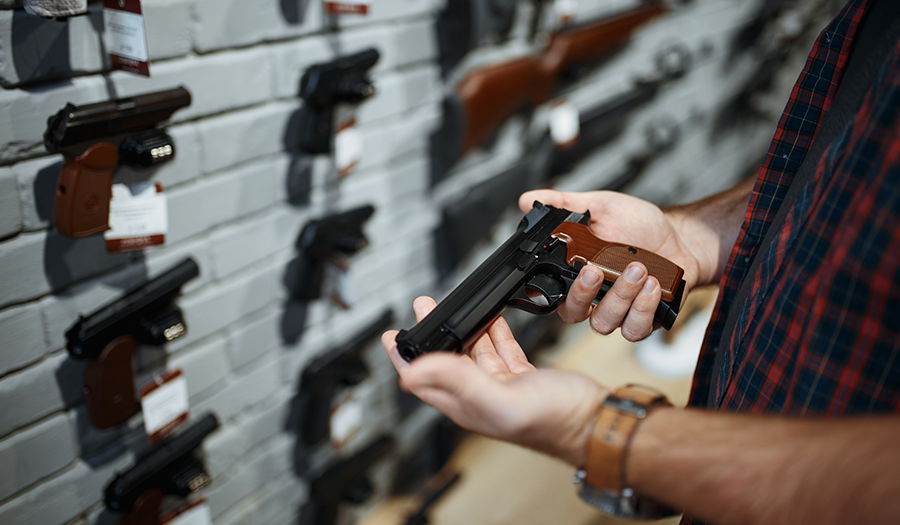 Welcome to Just Holster It Firearms & Training Center, your Premier Buffalo Gun Store.
GET TO KNOW THE
JUST HOLSTER IT TEAM
Like so many other gun store owners, Just Holster It Firearms & Training Center was born from an industry passion by a team of individuals.  Just Holster It was originally founded as a premier holster company that has product in over 83 countries. Our local retail presence and customer feedback is what developed the idea of expanding our retail product line and services offered.
Jeff Benty worked to pull together the best team, ensuring we work to provide the best in customer service, firearms training, product selection, and pricing. We're not like other gun stores. Our primary focus is delivering to our customers an educated buying experience.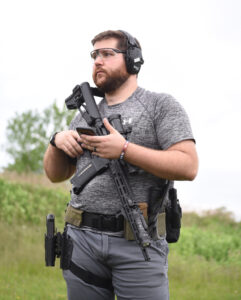 Josh Hawkins
General Manager/Partner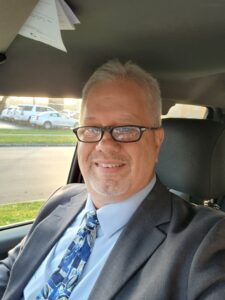 Jeffrey Benty
Managing Partner
Art Fulle
Assstant Manager
SHOP our ONLINE INVENTORY