At JHI, we cater to every aspect of the shooting sports. From self-defense to competitive shooting and everything in-between, you've come to the right place.
Everybody is different – that means what works for some, may not work for all. For when a custom Kydex IWB holster isn't cutting it, we can show you multiple unique carry options like coats, bellybands, or tank tops.
So you bought a gun, now what? Let our experienced and knowledgeable sales staff help you choose what to take home along with your new firearm. From cleaning kits to spare magazines, we've got you covered.
Sometimes (try as we might) we can't get the specific gun you're looking for. Don't worry! If you find something online or from another FFL, we'll handle the transfer for you. We charge $35 per serialized item.
We can also facilitate person-to-person transfers for $10 per person, per firearm, and transfers of ammunition purchased online for $10.
Our instructors are top-notch, with years of experience training both novices and experts. From basic firearm safety and pistol permit classes, to advanced handgun techniques, we're dedicated to providing you with the best and most current information available.
We're always exploring new courses to offer. Let us know what you'd like to see on the calendar!
buy, sell, trade, consign, appraise.
We do it all! We'll give you a fair price to purchase or trade your gun. We also offer consignment and appraisals on firearms. Talk with one of our managers to find out what your gun is worth.
(Please call ahead for consignments or used gun purchases to make sure we have room on the shelf!)
the BEST gunsmithing services around
JUST HOLSTER IT
FIREARMS & TRAINING CENTER
Gunsmithing services.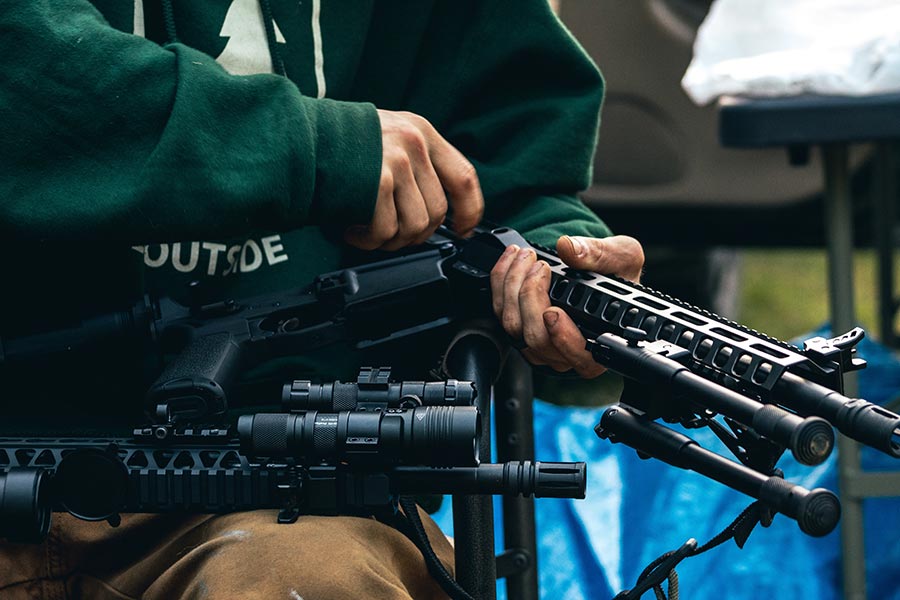 Tactical Lights or Weapon Lasers
Just Holster It Firearms & Training Center offers a wide selection of weapon lights, Scopes, or Laser attachments. Come on in and try out some of the models we offer on demo firearms.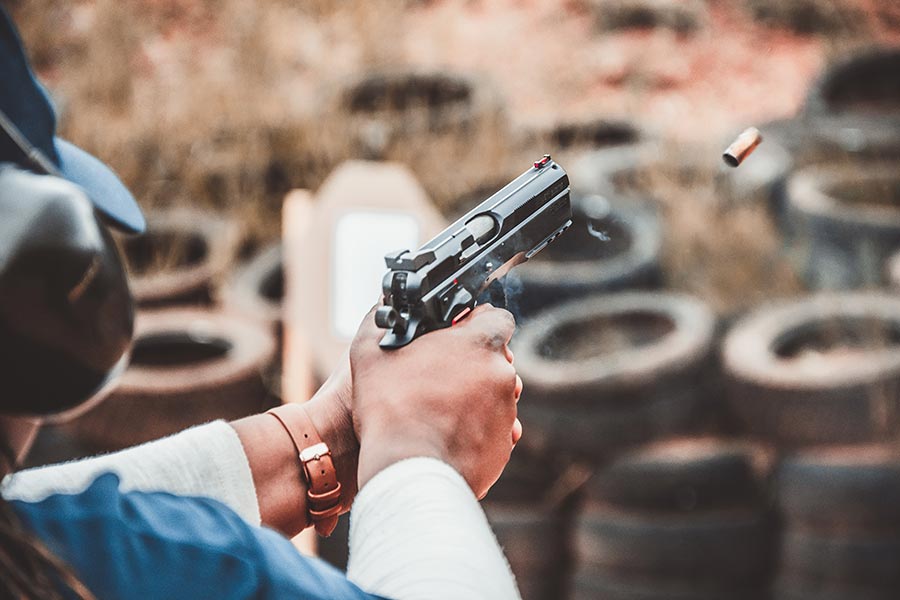 Not sure what safety equipment to get for the range, or looking to upgrade your equipment. We offer a wide range of safety products from shooting glasses, to electronic noise canceling ear muffs.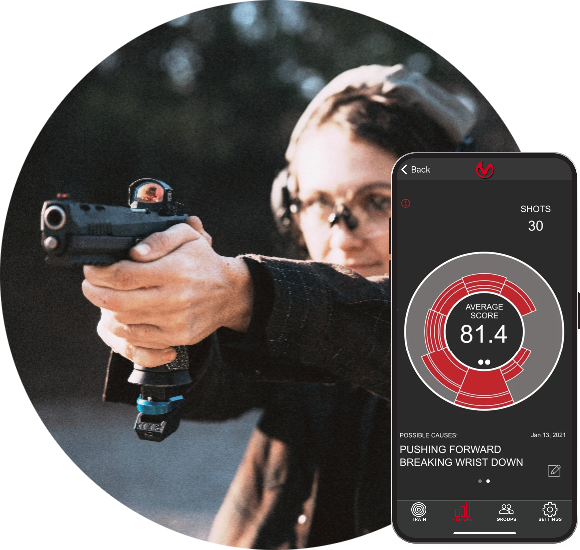 Practice & Training Equipment
Are you looking for ways to improve your shooting skills. Looking for the latest in shooting technology to help diagnose your shooting issues.  Stop in a Try out Mantis X.